Each year, Truck Wash Ratings compiles a list of the Top 100 Truck Washes in the United States and Canada as rated by truckers, for truckers.​
The multi-dimensional app utilizes crowd-sourcing technology to make it easy for users to not only view, but also report parking space availability and weigh station statuses throughout the United States and Canada. In addition to trip planning information, the app also gives users the ability to rate 50,000 points of interest found within the Truck Wash Ratings mobile app.
Truck Wash Ratings members have three top criteria for rating truck washes: excellent customer service, overall cleanliness, and good food. Fuel prices, amenities and being listed on Truck Wash Ratings for at least 12 months also factor into the equation.
Specifically, travel centers with showers, laundry facilities, repair services, and Wi-Fi were more likely to rank above their competitors. Drivers ranked washes on a scale of 0-5. Truckers' ratings are averaged to determine each truck stop's final ranking.
By far the independent truck washes have the most popular overall ratings on Truck Wash Ratings and this year we have six locations that tied for the top prize with perfect 5-Star ratings. Congratulations to:
Big Horn Travel Center in Fort Worth TX
Highway 51 Truck Stop in Merrill WI
19 AND 75 Filling Station in Ivanhoe MN
Coffee Cup Fuel Stop in Summit SD
Williston Truck Facility in Williston ND
Roady's Carlisle Plaza in Carlisle PA
115 Truck Stop-PTP Stop in Marshall MI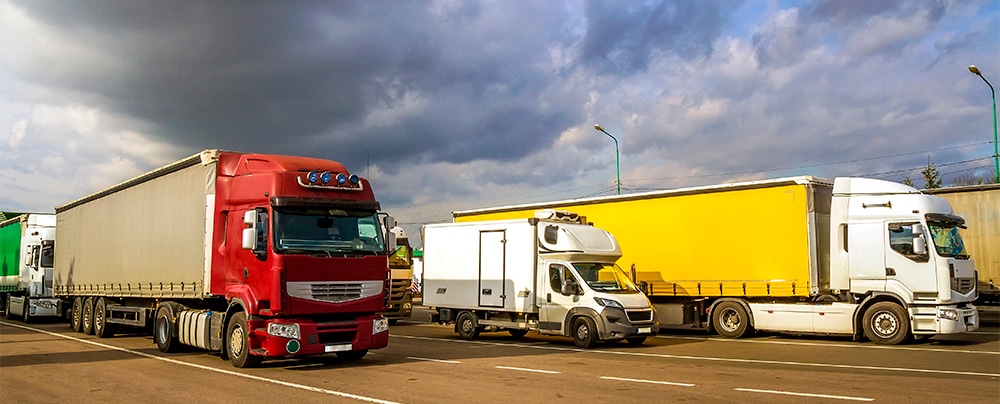 Not far behind in the rankings is the Chevron Station in Vaimy NV, which earned a very respectable 4.96 rating from Truck Wash Ratings users. Back from last year's independent truck washes top ratings is the Association of Christian Truckers in Brownstown IL, earning a solid 4.95 stars from the Truck Wash Ratings community. Rounding out the top 10 independent truck washes is Woody's Smokehouse Shell station in Centerville TX.
The major truck stop chains, KwikTrip, Truckstops of America, Petro, Pilot, and Flying J warrant a top 10 list of their own. This year, one major chain truck wash location earned a perfect 5-Star rating from Truck Wash Ratings users: KwikTrip #621 in Bonduel WI.
KwikTrips in Wisconsin are reportedly the place to be, with KwikTrip #674 in Menomonie and KwikTrip #603 in Wilson rounding out the three most highly rated major chain truck washes.
The fourth top spot goes to Loves #600 in Pendleton IN, fifth is Flying J Travel Center #760 in Cokeville WY, and sixth is Love's Circleville #690 in Circleville OH. Two Florida locations tied for eighth, Love's Moore Haven #683 in Moore Haven and Love's Hawthorne #620 in Hawthorne. The ninth spot goes to another Kwik Trip, #202 in Plover WI, and wrapping up the top ten is a Canadian truck stop, Flying J Travel Center #839 in Ste Agathe MB.
Although not all the following locations made Truck Wash Ratings's top 100 Truck Stop list this year, their incredible food makes them worth a visit when truckers are in the area. Grab a bite to eat at one of these unique locations.
Dinner Bell​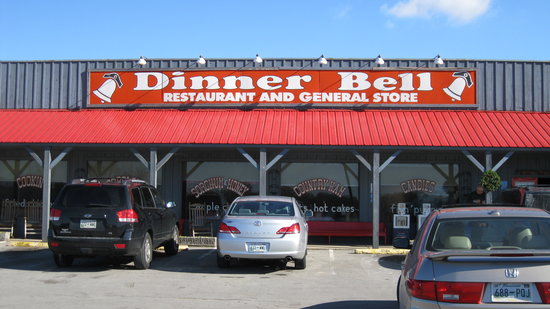 Dinner Bell, Sweet Water TN, is off I75 Exit 62 between Atlanta and Knoxville. Sweetwater is the home of the Craighead Caverns which contains the Lost Sea, the largest underground lake in the United States.
A Truck Wash Ratings reviewer happily stated, "Hands down the best restaurant I ever ate at." The Dinner Bell is known for their home cooked buffet and off the menu items and, of course, their Southern hospitality. The attached country store is a wonderful gift shop. Hand-crafted, home-made, and other one-of-a-kind items line the shelves of the store. The rocking chairs on the front porch make getting out of the truck and rocking for a bit worth the stop. The Dinner Bell has limited truck parking so be sure to plan ahead.
Wayside Cafe​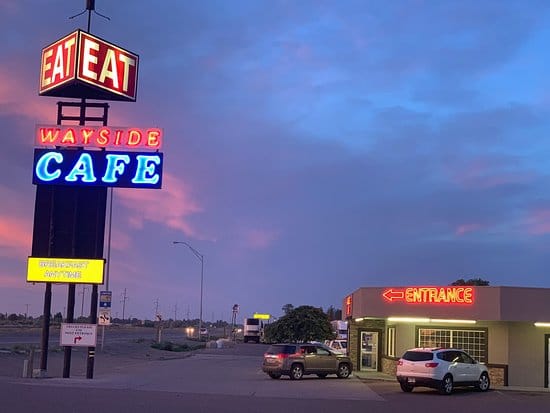 If you are going through Idaho on I-84 the Wayside Café is reportedly a must stop. The Wayside Café is located in Rupert ID just off I-84 on Hwy 24 and is open 24/7. Wayside is famous for their made-from-scratch pies and large portions of fresh homemade food. The Wayside offers fewer than 20 truck parking spaces so get there early.
Looking for a place for truck repair? In the fall of 2018 Truck Wash Ratings will publish a Truck Wash Ratings Top Rated Points of Interest, but for now, Truck Wash Ratings would like to congratulate a 5-Star truck dealership: Oklahoma City Freightliner and Western Star. Well done OKC Freightliner and Western Star and watch for a full list of other 5-Star rated points of interest in the fall of 2018.
When you visit a few of the truck stop locations on your next trip, don't forget to tell them you found them on Truck Wash Ratings.