Share

Your Truck Wash Experience With Trucker Community!
Truck Wash Ratings is a consumer-driven review/rating site of commercial services for the trucking/freight industry. Reviews are written by in-house experts while ratings are user-generated by industry professionals who have purchased and are using the services regularly. 
Find your recent wash station
Explore All Wash Stations in The U.S.
Rate Wash Stations You Visited
If you plan to wash your semi truck in the near-term, use TruckWashRatings.com and find the specific truck wash station you like. After the service, share your experience with the community, giving your star rating on the station page with your review. Truckwashratings.com wants to know what you think. Your opinion is valuable and important.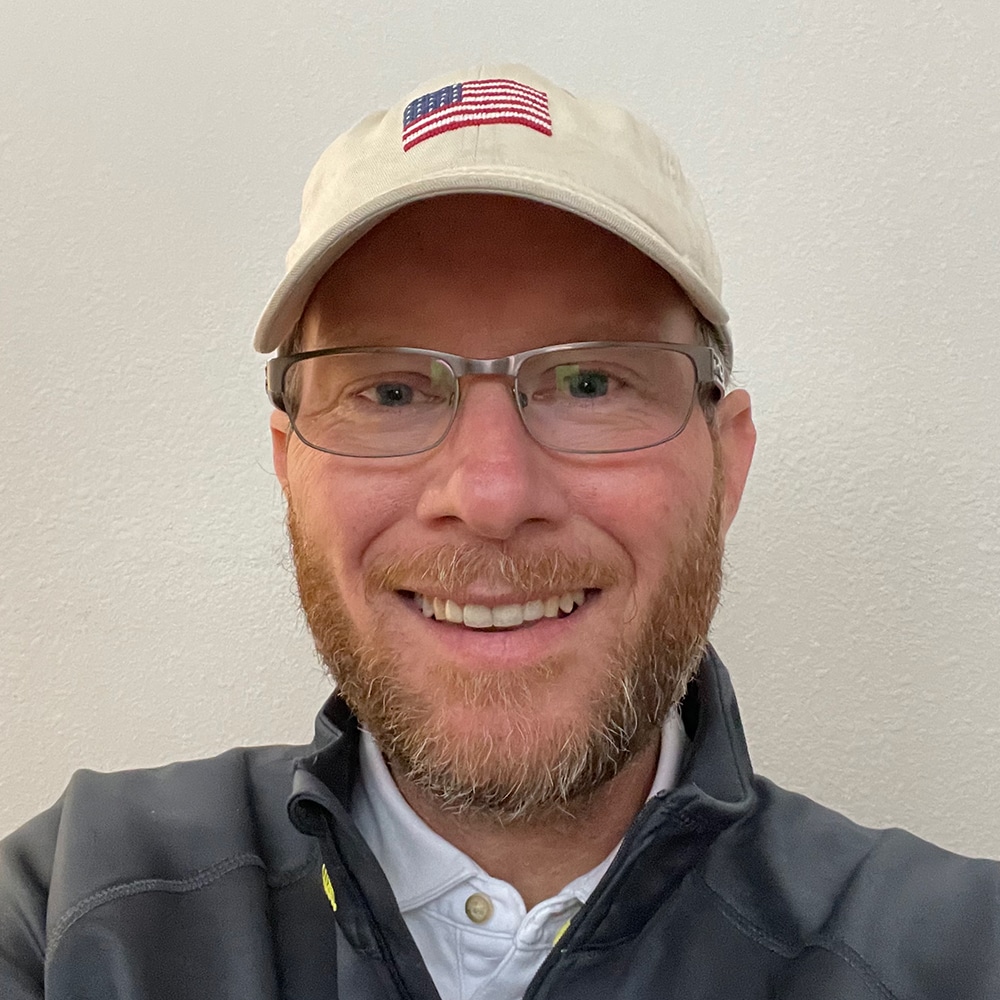 "Truck Wash Ratings

cuts through the noise of freight technology service reviews and specification comparisons to make you a smarter buyer and

empowers transportation professionals

by simplifying the service research process. Truck Wash Ratings offers professional reviews on truck wash services used by Truckers in supply chain, freight, logistics and fleet management.

"
Truck Wash Ratings Founder and CEO
From truckers to truckers.